Workshops
With a duration from half a day to ten days, workshops combine lectures, group work, and experiential activities based on a transformative, participatory, compassionate, and integral pedagogical model.
Below you will find a sample of past workshops.
---
Ecopsychology:
Wild Wellbeing and Regeneration
Ecopsychology invites us to recognize that our health–physical, emotional, and psychological–is closely linked to the viability of the Earth and its ecosystems.
This novel, yet ancestral field of study proposes that the pathway to health and fulfillment depends, to a great extent, on the conscious restoration of our connection with nature.
Transcending rigid assumptions of modern psychology, ecopsychology lays the groundwork for an awakening in which we see ourselves as nature in human form and rediscover the Earth as the wise source that nourishes our essential Self.
Through different concepts and practices, ecopsychology serves as a guide to cultivate both human health and ecological regeneration.
---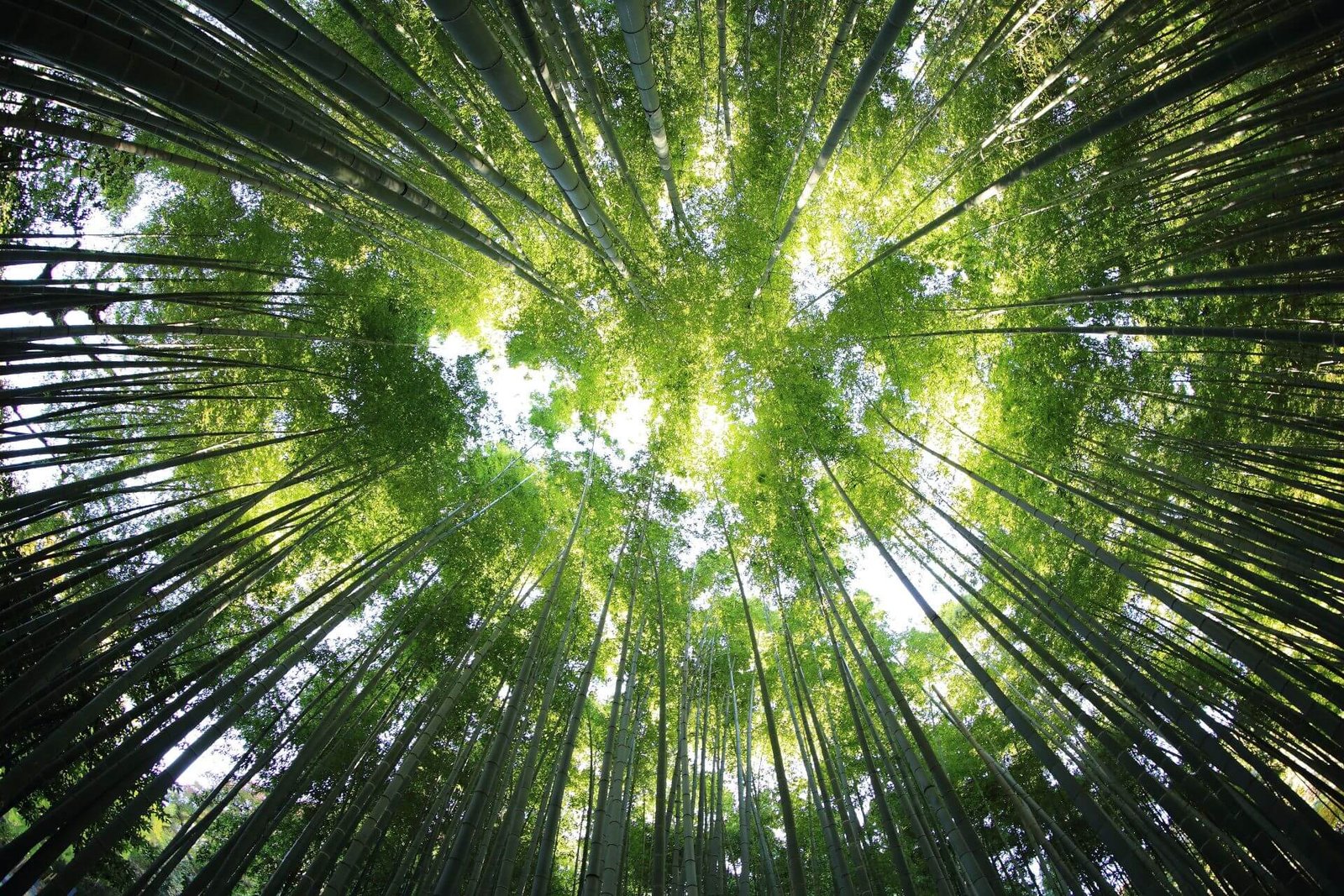 Deep Ecology &
The Work That Reconnects
How to positively contribute to the current historical moment of crisis and opportunity? How to fan the flames of inspiration that guide the co-creation of a more conscious, full, and responsible life?
In this theoretical-experiential workshop we will delve into the depths of our interdependence and belonging to the Earth. From that vantage point, we'll take a look at our lives and the unique role that has been given to us amongst the planetary dance.
Through the group methodology of The Work That Reconnects and various practices and allies we will explore in both mind and heart the adventure of openness, regeneration, and sustainability that the planet itself calls for.
---
Ancestral Reconnection
How to connect with the bright promise of our personal destiny in harmony with the strength and wisdom of our ancestors?
A process of ancestral reconnection sets us on track toward our blooming destiny by honoring the past, overseeing future generations, and relishing in the integrity and beauty of the present moment.
Group work, ritual, dialogue, and connection with nature deepen a renewed sense of gratitude for the miracle of life. From this lightness and recognition, it's possible to honor our pain and grief to resurface with fresh eyes filled with joy and service.
The Earth and the great human family guide us to make of our lives a beneficial expression of our vibrant ancestral legacy.
---
Spirituality in the Planetary Era
The spirituality of the planetary era, this historical moment of great light and shadow where the activities of our species are felt by the global ecosystem, urges us to regain a sense of the sacred in everyday life. However, apathy, ecological destruction, and spiritual lethargy seem to reign in our societies, while the human species is reduced to an instrument of economic growth.
It's necessary, perhaps now more than ever, to embark on a profound journey of transformation toward a more respectful way of being that upholds and celebrates all life. This journey of self-realization engenders the true planetary human, and with it the possibility of a viable future for all.
---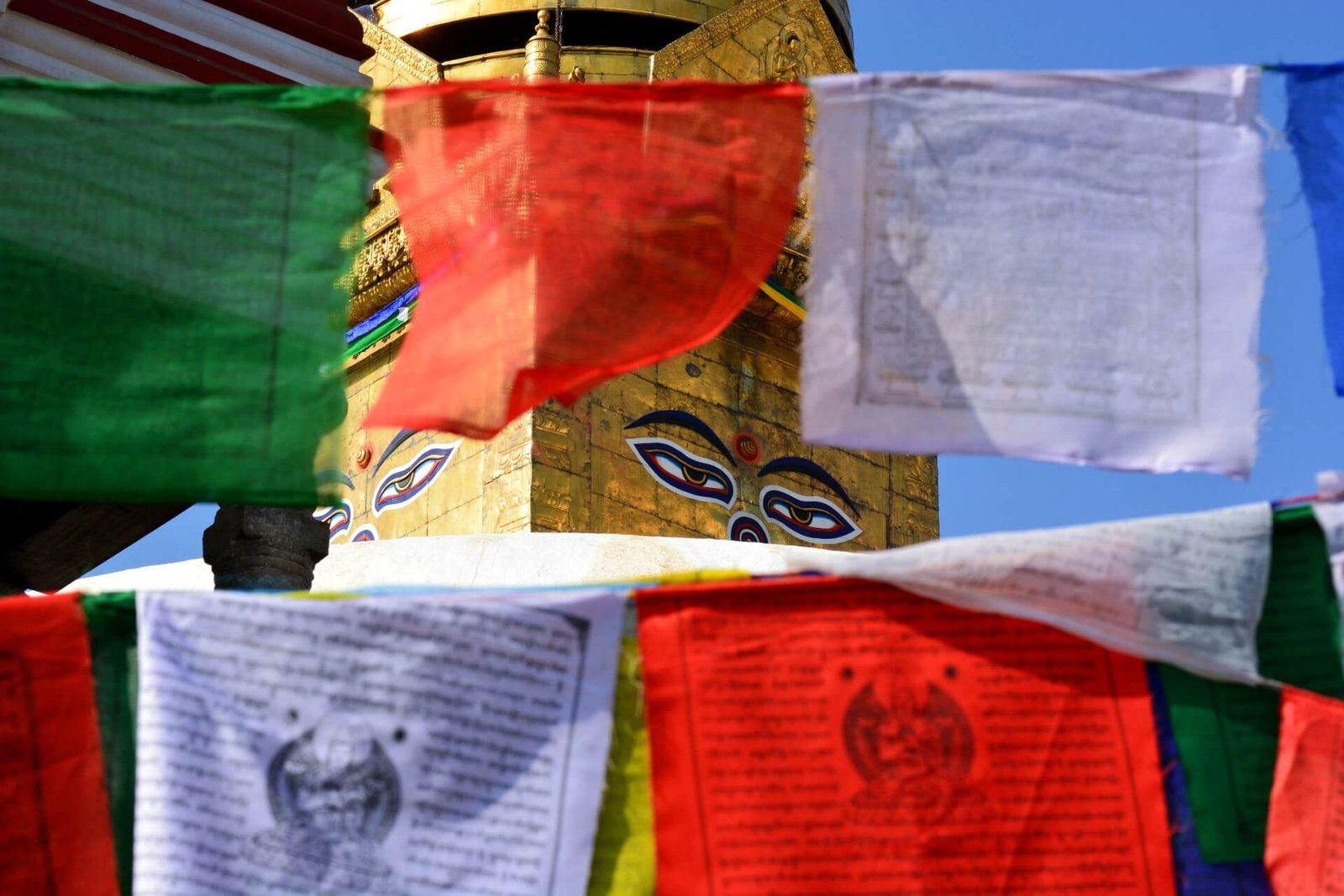 The Yoga of Self-care:
Contemplative techniques for integrative wellbeing
This workshop provides a valuable opportunity for relaxation and restoration through contemplative techniques of self-care and integral wellbeing. Out of the integration of the time-tested tradition of yoga with contemporary spiritual developments derives a refined ability to maintain an optimal state of health and integral wellbeing, even when facing the different pressures of our daily lives.
Talks, physical postures (asana), conscious breathing (pranayama), mindfulness practice, vocalization (mantra), yogic sleep (yoga nidra), and emotional literacy are our main allies to cultivate an ever-present internal resource of peace, equanimity, flexibility, and compassion.